I found this book tag over on BookComa and thought it was fun! I wasn't really tagged by anyone, so I won't be tagging anyone either, but if you'd like to do this fun little tag feel free!
While doing this I realised that all my actor choices are from TV shows rather than movies and some are even from the same shows.
RULES:
Thank the person who tagged you
Chose your own 8 actors (or you can use the ones I gave you) and create descriptions and compare them to book characters like I did
Put in photos of them from the movie roll
Answer what book character fits the same description as the movie character
List 8 people to tag
1.) A CHARACTER WHO MAKES YOU FANGIRL:
Actor / Role: David Tennant / The 10th Doctor in Doctor Who
Book: Bilbo Baggins in The Hobbit by J.R.R. Tolkien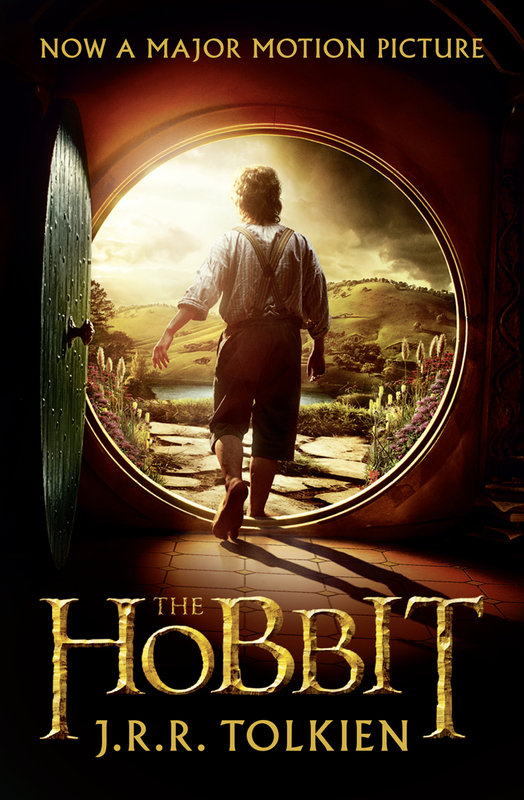 Two characters I definitely fangirl about are the 10th Doctor and Bilbo Baggins. I love the quirkiness of the Doctor, how cheeky he can be. Bilbo is an amazing character because he is ultimately selfless – not only did he take in Frodo and raised him as his own, he helped the Dwarves because he wanted them to have a home. Both characters are are clever and think on their feet.
2.) A CHARACTER WHO CAN'T HELP BEING BRILLIANT (EVEN IF THEY ACT STUPID):
Actor / Role: Simon Baker / Patrick Jane in The Mentalist
Book: Sherlock Holmes in Sherlock Holmes by Sir Arthur Conan Doyle
Both Patrick and Sherlock seem to have a problem keeping their tongues in check sometimes. Elaborate schemes are also their thing. Let's not forget that Sherlock Holmes once spent two hours on an elaborate costume to disguise himself as an old flower lady just for Lestrade to roll up and immediately go "Do I look like I want flowers, Holmes?" There's also a lot of crime-solving while lying on a couch and a LOT of tea involved in both cases.
3.) A CHARACTER WHO CAN TAKE CARE OF HERSELF:
Actor / Role: Catherine Tate / Donna Noble in Doctor Who
Book: Jed Kelly in The Ghost by the Billabong by Jackie French
I seriously love Donna Noble. I think she was the best companion. She was smart, sassy, stood up for herself and others. But she'd been put down so many times and learned to survive. Jed has had some bad luck. She's homeless and surviving on her luck and thinking on her feet.
4.) A BADASS FEMALE CHARACTER:
Actor / Role: Gillian Anderson / Dana Scully in The X-Files    
Book: Hermione Granger in Harry Potter by J.K. Rowling
If I grew up with one badass female character on TV it has to be Special Agent Dana Scully. Loved her no-nonsense approach to everything and keeping up with Mulder's antics. As she'd say "Sure. Fine. Whatever." Hermione is so much more badass than many give her credit for. She's brave and smart, and let's face it, Harry, Ron and half the school would have been dead by the end of the first book without her. Though she really came into her own when they were forced to leave Hogwarts behind.
5.) A CHARACTER FORCED TO HIDE WHO THEY REALLY ARE:
Actor / Role: Alex Kingston / River Song in Doctor Who
Book: Nobody Owens in The Graveyard Book by Neil Gaiman
I guess you learn to avoid Spoilers when you're River Song. How hard must it have been for her to keep quiet about who she really is and how she fits into everybody else's timelines. And I've just got a little bit a lot of hair envy! Nobody Owens had to hide his entire life and couldn't tell anyone the truth about who he was, where he lived and who raised him.
6.) A CHARACTER WITH A TRAGIC AND MYSTERIOUS BACKSTORY:
Actor / Role: David Duchovny / Fox Mulder in The X-Files
Book: Henry DeTamble in The Time-Traveler's Wife by Audrey Niffenegger
Let's face it: the one thing we know about Fox Mulder with absolute certainty is that he wants to believe. And that something happened to his sister when he was a child. Henry DeTamble is all-round mysterious. How can he time-travel? I mean, how can his wife have grown up with him if he has never met her before?
7.) A CHARACTER STEADFAST TO THEIR VALUES AND FRIENDS:
Actor / Role: Rupert Graves / DI Greg Lestrade in Sherlock
Book: Aristotle Mendoza in Aristotle & Dante Discover the Secrets of the Universe by Benjamin Alire Sáenz
DI Greg Lestrade is one of my favourite characters. He looks after those he considers friends and family, making sure they are alright. He puts up with Sherlock because he knows he'll get results. There's a reason fans call him Papa Lestrade. Ari stands behind Dante, even if he's not sure about his own feelings. But that friendship is more important than his own discomfort.
8.) A CHARACTER LITERALLY MADE OF SASS:
Actor / Role: Martin Freeman / Dr John Watson in Sherlock
Book: Dr John Watson in Sherlock Holmes by Sir Arthur Conan Doyle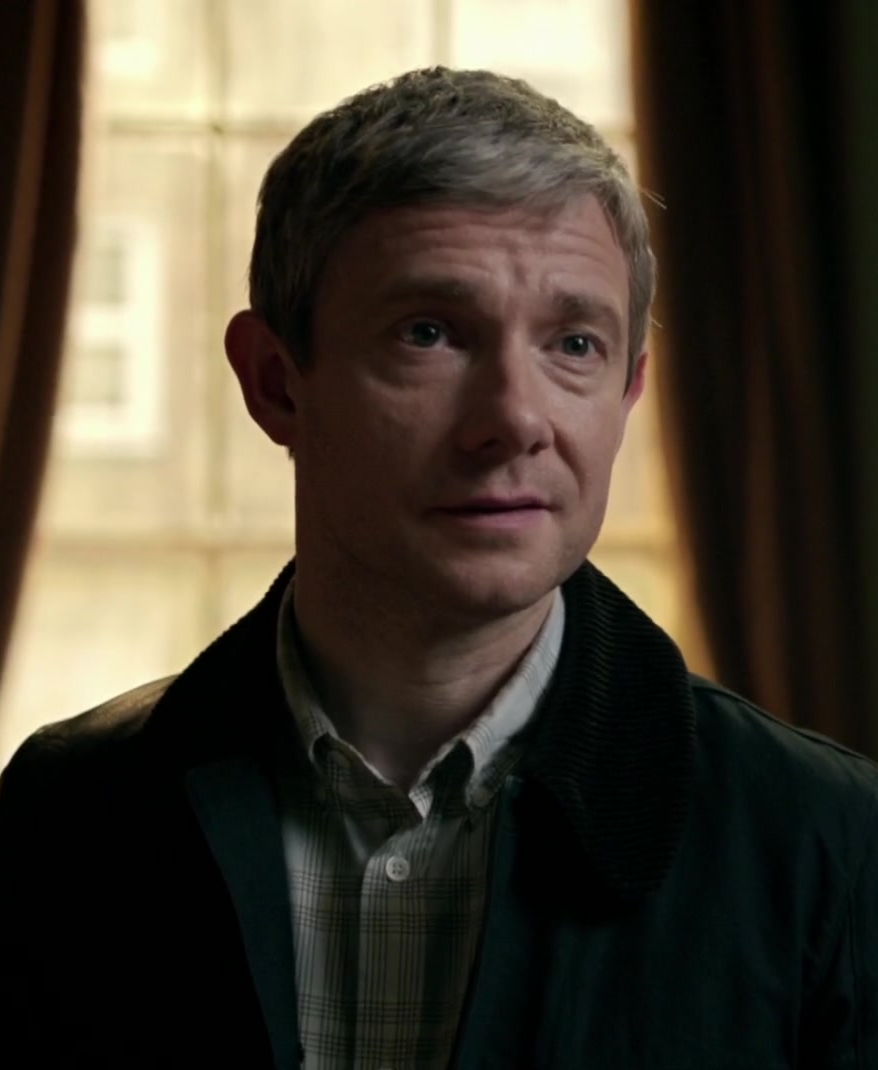 If there is such a thing as perfect casting, then this is pretty much it! Martin "I-can-say-that-with-one-look" Freeman as Dr John Watson has just the right amount of sass and snark needed to counter Sherlock Holmes. The sass is definitely strong with this one!
If you like to join in on the fun, then TAG, YOU'RE IT!! Let me know down in the comments if you do it, so I can check out all of your answers!😀