Top Ten Tuesday is the brainchild of The Broke & the Bookish. Every Tuesday, we compile a list of our literary Top 10, and then add it to the blog hop.
This week is all about our Top 10 Books We'd Buy Right Now (If We Had An Unlimited Gift Card).
1.) The entire Penguin Clothbound Classics Collection

2.) The complete Penguin Drop Caps Collection
3.) Terry Pratchett's complete Discworld collections
Ok, those were the collections I'd really want to buy. The rest of this list is pretty much what I've saved as To Buy on my Amazon list.
4.) High-Rise by JG Ballard

5.) The Night Manager by John le Carré

6.) An Open Swimmer by Tim Winton
(and pretty much everything else by Tim Winton!)
7.) The View from the Cheap Seats by Neil Gaiman
(and again, everything else by Neil Gaiman)
8.) The Geek Feminist Revolution by Kameron Hurley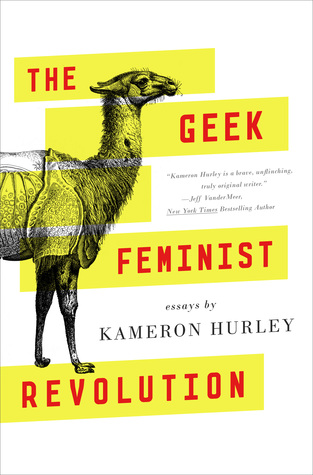 9.) The Paper Magician trilogy by Charlie N. Holmberg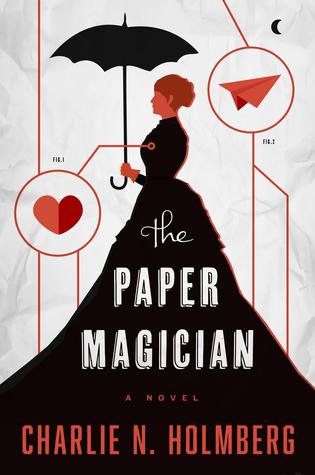 10.) Once a Crooked Man by David McCallum
(Yes, that's "Ducky" from NCIS!)